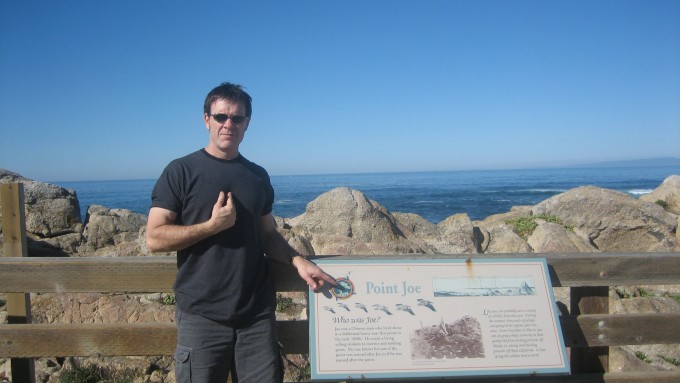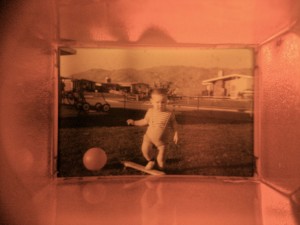 Joe Shotwell has been playing drums professionally for over four decades. While living on the east coast he played everything from jazz, funk, to dance music. In 1987 Joe decided to move to Los Angeles where he continued his musical career as a session drummer as well as playing with various groups in the Los Angeles area including; Dangerous Kitchen, Zen Gecko, Kathrin Shorr, and Incendio. During that time in Los Angeles Joe toured with Eric Idle from the Monty Python comedy troupe throughout the US (and Canada) which included two nights at Carnegie Hall.
Joe now happily resides in Napa Valley and continues to play with many different artists which include Atmos Trio, Rumba Tribe, Diamante, Four Score, Shelley Doty, and Mike Sugar in addition to the Silverado Pick-Ups which have opened for Tim McGraw & Faith Hill, Leon Russell and backed up Grammy award winning artists Billy Dean, Monty Powell and the Swedish keyboard extraodinaire Robert Wells.
Joe studied with Carl Tassi who was under the tutelage of Freddie Gruber for many years; it was with Carl that helped deepen Joe's understanding of the drum set. Joe has also studied classic Indian music with Ron Wagner (Ottmar Liebert) and Dana Pandy (Zakir Hussian Rhythm Experience) focusing on the tabla which truly was a humbling experience. Inspired by the music of Paco de Lucia, Vicente Amigo, and Ojos de Brujo Joe decided to get some footing in the music of Spain. Working with his friend Tommy Hill; It was Tommy who introduced him to Chus Alonso and from there Joe studied the forms of Flamenco at the Community Music Center in San Francisco where he enriched his musical vocabulary of the idiom.
Some of the many festivals that Joe has performed are:  Bottle Rock, Blue Bird Cafe, Emeril Lagasse Boudin, Bourbon, and Beer, Porchfest, Napa Valley Wine Auction, NAMM Show, Sundance Film Festival, Napa Valley Wine Auction, Planned Parenthood, Mustard Festival, Strawberry Festival, World Music Festival, Carbondale Mountain Fair, Albuquerque Bio Park Summer Series.
Joe has played on numerous albums. Some of these include: Incendio, Jason Dean, Maya Marin, Jason Roe, Book of Storms, McCrea Adams, David Rea, Elizabeth Carlisle, Kathrin Shorr, Tim Burlingame, Michael Kadenacy, Diamante, Atmos Trio, Rumba Tribe.
Joe has worked with many artists including: Eric Idle, Clint Black, Art Garfunkel, Billy Dean, Monty Powell, Anna Wilson, Robert Wells, Dennis Matkosky, Chuck Leavell, Brian Culbertson, Michael Lington.